0 plays • Download
Show Notes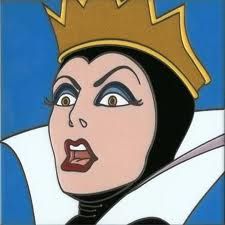 Here is a picture of a Queen, it's only really for the Facebook feed, it's not the real Queen, you know the English one, the only right and proper Queen.
There is a reference in the podcast to a story about some of the stewards at the jubilee, you can read it here.
Have you given us a review on Itunes? If not, why not? Do it now!!!!
You can subscribe to the podcast here on Podbean or here on Itunes.
Oh and there is now a Tumblr thingy here and "like" us on Facebook here.


For SEO reasons may we just say boobies, bottom, fanny and twat. We would like to add milf, hardcore, the word "Kardashian" and the term "dirty rude bum sex". Now that should attract the teenage market.