0 plays • Download
Show Notes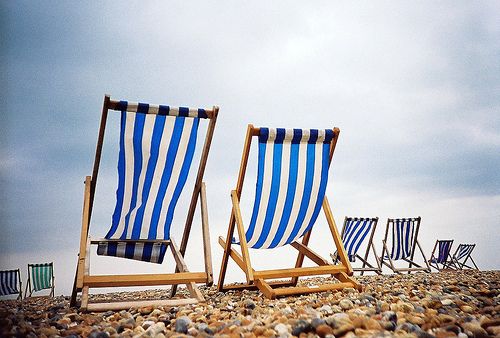 Star Wars and Dr Who fans call each other names.
Michael Gove uses PR surveys for policy justifications. All the emails are here.
You can subscribe to the podcast here on Podbean or here on Itunes.
Oh and there is now a Tumblr thingy here and "like" us on Facebook here.

SEO time now, Justin Beiber, The Great Gatsby, Miami Heat, Ariel Castro, Tesla, Rod Stewart, Charles Ramsey.